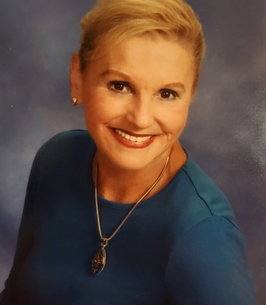 Pat Dankin, 76 of Manasquan passed away on Sunday June 28, 2020. Pat was born & raised in Perth Amboy, NJ. Pat was a school psychologist for Old Bridge Board of Education for 25 years. When Pat and her husband Bob retired they moved to Manasquan. Pat loved the town and the beach, but most of all she loved her family and grandchildren.
Pat is survived by her loving husband of 54 years, Robert Dankin, her two sons and their wives, Daniel & Caren Dankin of Fanwood, NJ, and David & Kristin Dankin of Oradell, NJ. Pat was the cherished grandmother of Lauryn, Jacob, Cian, and Emma.
Arrangements are under the care of Orender Family Home for Funerals. All services are private. In lieu of flowers memorial donations may be made to St. Martha's Church, 3800 Herbertsville Rd., Pt. Pleasant, NJ 08742.